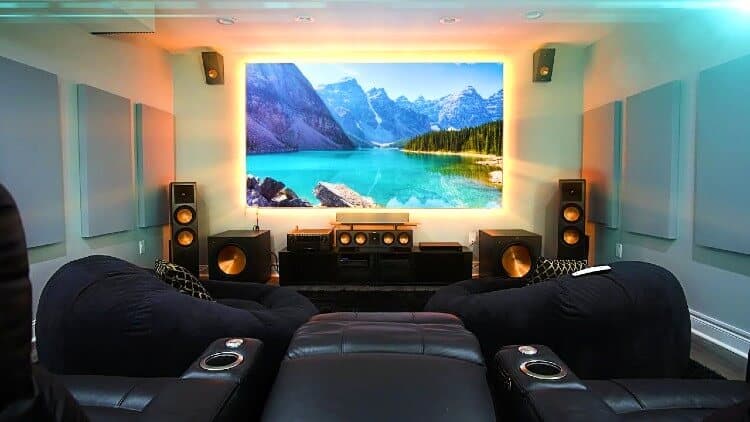 Transform Your Home Into a Cinematic Paradise!
At Speakerform.com, your ultimate destination for all your home theater needs. Gone are the days when home theaters were only accessible to the elite. Now, you too can experience the joy of watching movies in the comfort of your own home with our expertly curated guides and resources.
New in Home Theater?
Don't worry; we are here for you!
Our buyer's guide has everything you need to know.
So, let's start our journey.
Latest Articles & Guides:
TheaterDIY is the best place for all your home theater needs. Our goal is to help you create the perfect home theater experience without breaking the bank or spending hours of time researching.
Want to build your own home theater? We have guides on projector placement, soundproofing, and seating arrangements to TV mounting hardware and speaker wire installation.
We cover everything you need to create your own personal movie theater at home, including projectors, screens, speakers, and more. Check out our recommended products for the best possible experience.