I purchased the Ring Video Doorbell a couple of months ago to make my home more technologically advanced. It wasn't until recently that I realized just how intelligent the device is, as well as the plethora of options available for making it even more intelligent.
One of my packages was stolen straight off my doorstep while I was gone at work, thanks to the actions of Porch Pirates.
The worst part is that I was present when it happened because the Ring doorbell did its job, but I didn't have any proof of it later on because there was no video footage of the event to go back and review.
My 30-day trial period for the Ring Protect Plan had expired, and I had not yet received a subscription confirmation email from them.
I received one the very next day and considering that the base plan is only $3/month, it's a pretty tiny fee to pay for the additional benefits I've been enjoying.
These include video recordings that can be used as evidence in court proceedings. I went into greater detail on whether or not a Ring subscription is a good investment.
Ring stores recorded video in the United States for up to 60 days, depending on the device. In the European Union/United Kingdom, Ring stores recorded video for up to 30 days, depending on the device (you can opt for shorter intervals). To record videos, you must have a Ring Subscription.
How Long Does Ring Store Video by Default?
For example, in the United States, Ring doorbells have a default video storage length of 60 days, but in Europe and the United Kingdom, the default storage time is 30 days, according to the company.
The most important thing to remember about this is that your saved videos will be retained for 60 or 30 days, depending on where you are, before being erased and your storage being reset.
If you want to save your recorded films for later use, you may do so easily and conveniently by downloading them to your computer.
You are also free to set a shorter video storage time from the given choices, which are:
One day
Three days
Seven days
14 days
21 days
30 days
60 days (Only in the U.S)
How to Change Ring Video Storage Time?
As previously stated, you have the option of selecting a shorter video storage time than the default, and doing so is a rather straightforward process; If you're using the Ring app: If you're using the Ring app:
Touch the three lines in the upper left corner of the "Dashboard" to navigate to the Control Center, Video Management, and Video Storage Time sections, and then select one of the options from the list.
If you're using a laptop or a PC, here's what you should do:
Access Ring.com by logging in with the email address and password you used to register for the Ring mobile app and then clicking on Account> Control Center > Video Management > Video Storage Time > select an alternate option.
Keep in mind that if you modify the Video Storage Time, the new setting will only apply to recordings after you made the change to the setting.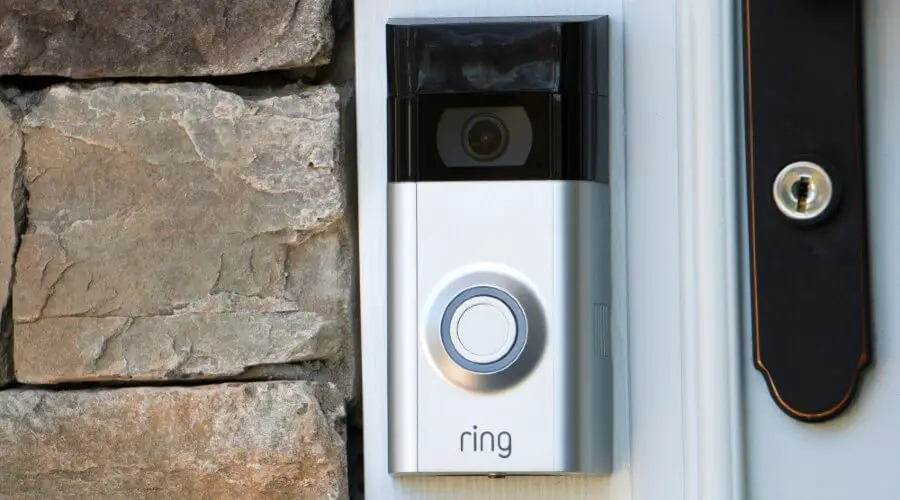 Can You Access Your Ring Videos Without Subscription?
You will not be able to access any of your Ring-captured movies unless you have an active subscription, which is the short answer.
Your previously recorded films will be deleted when your subscription expires unless you renew. You will not be able to store videos unless you have a membership.
If you had a current basic Ring protect plan subscription, you'd be able to view, share, and even save all of your videos before they were wiped from your device's storage space.
It makes sense to renew your subscription as soon as possible since, as previously said, if your subscription expires and you renew after a few days, you will still lose your old films because they are programmed to be deleted when a subscription is lapsed or discontinued.
How Does Ring Store Video?
While most other devices in the same category keep recorded films locally on the device itself, Ring stores recorded videos by uploading them to the Ring Cloud Storage service.
One might marvel at the magic that takes place behind the scenes as Ring performs its function as a smart doorbell that adds an extra layer of convenience and security to your home environment.
The Ring doorbell camera begins recording video when there is motion detected near your door or when the doorbell rings, and this is essentially what happens.
The video is then transmitted wirelessly to your WiFi router, where it is then uploaded to the Ring Cloud Storage service from there.
How to Download Your Ring Videos?
As previously said, Ring provides you with the option of downloading your films before they are deleted, and your storage space is reset according to the time intervals you specify.
To download your videos onto a computer or laptop, follow these steps:
Log into your Ring.com account and select "History" from the drop-down menu, followed by "Manage Events."
Your videos that are accessible for viewing and downloading will be shown in this section. After you've selected all of the footage you wish to save, click on "Download."
You can download up to 20 videos at once. Besides that, you have the option of sharing them with your friends and on various social networking platforms.
To download your films from your mobile device, go into your Ring.com account and select the menu (three lines) option from the Dashboard page.
Afterward, select the video you wish to download from the "History" section and touch on the arrow icon in the link box.
Select the location where you want the video to be downloaded and follow the on-screen instructions.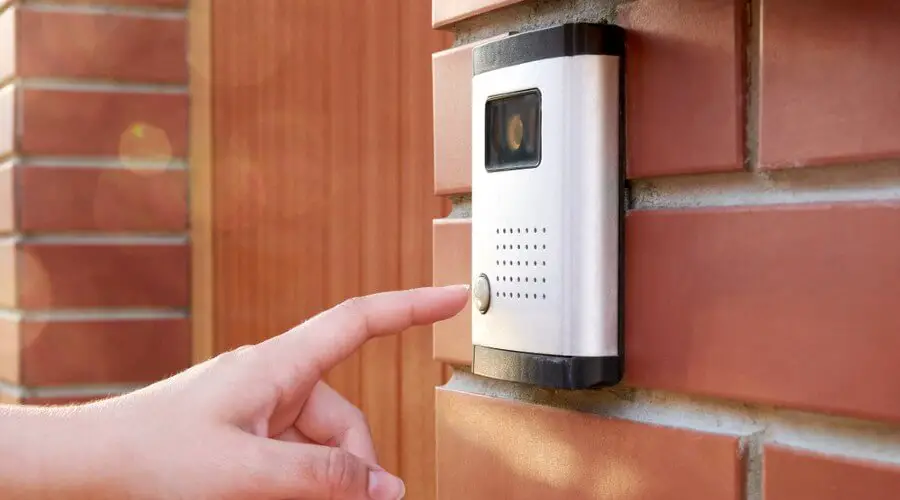 Final Thoughts on Ring Storing Video
Keep in mind that if a Ring gadget is replaced or reset, the default storage times for that specific region will be in effect until the device is updated again. If you previously had a different setting, you will need to change.
In addition, if a Ring gadget is configured with a Video Storage Timeless greater than the maximum default of 30 or 60 days and the Ring Protect Plan is turned off, the gadget will retain the most recently selected storage time option for the device.
The Video Storage Duration will retain its previous value if the Ring Protect Plan is restored; thus, it should be reset to the video storage time that you like.
By the way, the usual Ring video only records for approximately 20-30 seconds on average, and this varies depending on how long the motion is recognized for or when the doorbell is activated. Only hardwired Ring cameras can record videos that are up to 60 seconds in length.
The above information should provide you with all of the information you require about Ring doorbells with video recording capabilities.
Now that you've learned everything, you can make an informed decision about whether or not to purchase the Ring Protect Plan.
FAQs:
What happens if I don't subscribe to Ring?
Without a membership, you'll only be able to view live video feeds, receive motion detection alerts, and communicate with the camera through the Ring application.
Can you record from Ring Doorbell without a subscription?
Technically, you could do this by screen recording your phone, but you'd have to do it manually, and it might not work every time you want it to, depending on your phone.
Are Ring doorbells always recording?
They only record when motion is detected, and you have an active Ring Protection Plan.